2 tags
1 tag
4 tags
3 tags
3 tags
4 tags
Lighthouse rebuttal
In regard to the Divert Course post reblogged below, the U.S. Navy had this to say: http://www.navy.mil/navydata/navy_legacy_hr.asp?id=174 Their response seems fair enough. But the original does ring true. :-) Thanks to http://electricpandamusic.tumblr.com/ for the heads up.
4 tags
3 tags
1 tag
Thanks for the mention @santoign84
1 tag
5 tags
hellhoundonmytrail: Barbecue Bob "Bad Time...
2 tags
1 tag
2 tags
4 tags
2 tags
4 tags
3 tags
7 tags
5 tags
5 tags
2 tags
4 tags
2 tags
4 tags
"(In Texas,) people have to provide a picture ID... →
4 tags
3 tags
2 tags
2 tags
1 tag
"Our lives begin to end the day we become silent about things that matter."
– Dr. Martin Luther King Jr. (via zeitgeistmovement)
5 tags
3 tags
3 tags
6 tags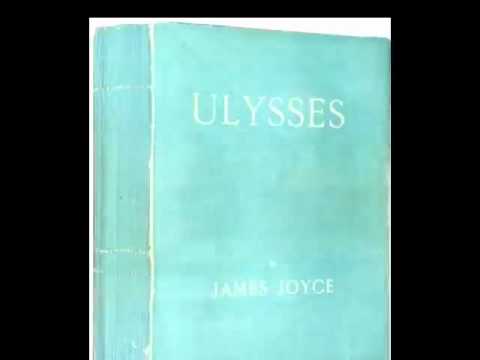 2 tags
2 tags
"In response to nearly one hundred communications addressed to umpires, managers..."
– Special Instructions to Major League Baseball players in 1898 (via youmightfindyourself)
3 tags
3 tags
3 tags
3 tags
"Horror films don`t create fear. They release it."
– Wes Craven (via lifes-a-horror-film)
2 tags
5 tags
3 tags
Chasing Kristina: The Curious Case of Bipolar... →
chasingkristina: Bipolar Disorder is a very curious thing. It's there and it's not, it's over diagnosed, misdiagnosed and studied. It also has it's place in lyrics of popular songs, movies and television dramas. One particularly famous singer has been know to use bipolar as an excuse for her bizarre actions. But…
8 tags
4 tags
The Big Web Show: Popularity →
nschaden: Jeffrey Zeldman and Dan Benjamin's podcast is already consistently good, a no brainer listen for web developers and designers. That said, this episode was a really nice break away from web fundamentals toward basic questions on popularity on the web specific to social media and podcasts. I found myself nodding along frequently.
3 tags
Are they still called the Los Angeles Angels Not...
inothernews: Or is it just "The Mighty Ducks"?
4 tags